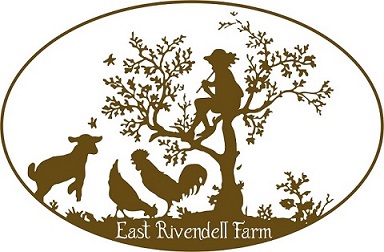 Online Store
East Rivendell Farm is happy to offer some of our non-perishable items online -- just to pre-order and pickup, or order to have sent.

All credit card orders go through Paypal. That's just who does the order processing, but you don't have to be a Paypal member to use your credit card.

When checking out, make sure to indicate the shipping type ... or select pick-up and add a note as to when you'll pick-up. At paypal payment screen, select current paypal account or credit card as payment method.